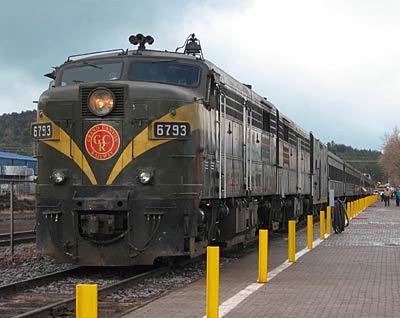 One of the guys I went through wrestling camp with back in the '90s is making his re-debut this Friday March 13th.
After a several year hiatus, K-Train will be wrestling at the MIW show at Robert's Sports Bar in Moundsview, MN.
[Had it incorrectly as Mound, MN previously]
Bell time is 8:30. Not sure who he is wrestling, but the MIW website has a few more details about the card.
I can hear Crazy Train playing right now… good luck, man!