Tag:
training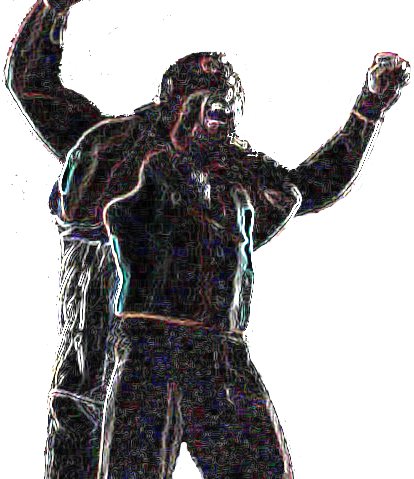 Twenty years ago today, I walked into a place called the Peacemaker Center in Northeast...
Read More
I've had several previous posts (start with Wrestling Training Part 1) about going through...
Read More
Congratulations to Austin Aries for becoming the TNA Heavyweight Champion after defeating Bobby...
Read More
I was doing some trivial thing a couple of days ago (I think it involved taking out the garbage or...
Read More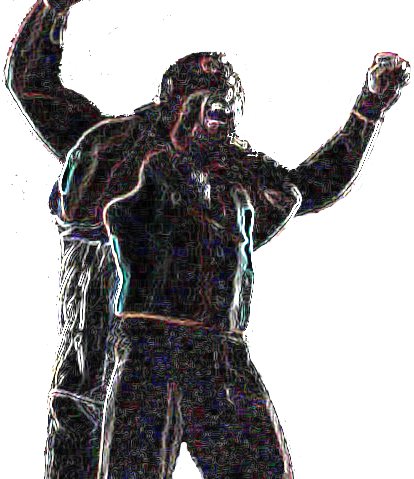 [Updated 10/20/08: Put in a couple more wrestling trainees I forgot to include when I originally...
Read More
[Updated 10/25/08: Fixed broken link at bottom] This is a continuation of a previous story of my experience in wrestling training camp. In June of 1997, a couple of months after the Peacemaker Center closed down, Eddie Sharkey...
Read More
In a previous post, I mentioned how I had gotten the contact information for wrestling camp . Below is a different version of that ad. IÂ started training with Eddie Sharkey in March of 1997 at a place called the Peacemaker...
Read More