Tag:
AWA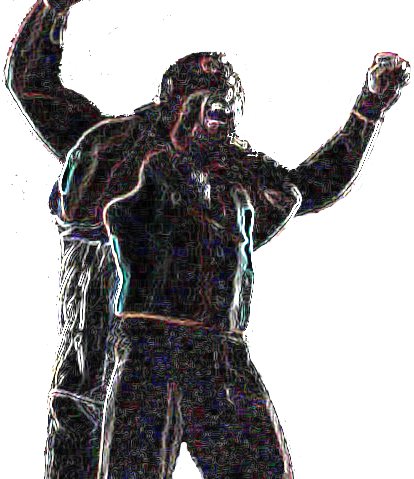 I've had several previous posts (start with Wrestling Training Part 1) about going through...
Read More
Former multi-time AWA World Heavyweight Champion Nick Bockwinkel used to say that while sleeping,...
Read More
Below are the my best articles for the year 2008, listed in chronological order. If you didn't get a chance to see them when they were first posted, you may want to check these out. Previous articles are always available...
Read More
[Updated 10/25/08: Fixed broken link at bottom] This is a continuation of a previous story of my experience in wrestling training camp. In June of 1997, a couple of months after the Peacemaker Center closed down, Eddie Sharkey...
Read More
With all of the coverage of the baseball "scandal" in the news recently, it made me think of a story from a few years ago that I thought I would share. I believe it was around the summer of 1999. I was added to a...
Read More