Tag:
Wrestling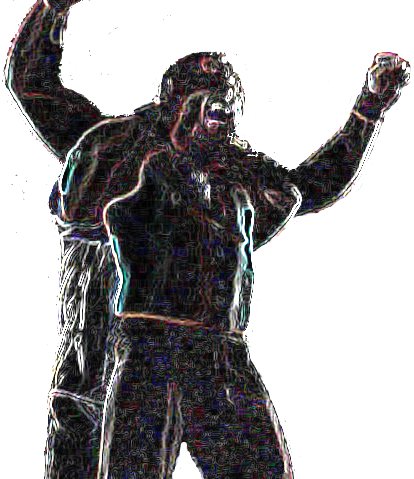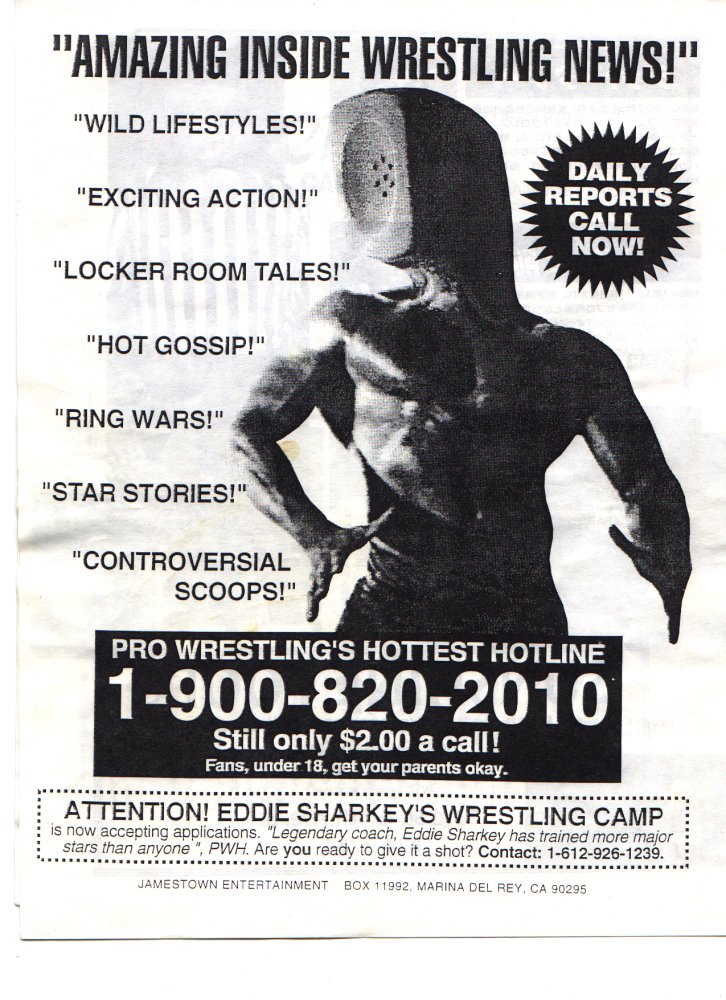 Twenty years ago today, I walked into a place called the Peacemaker Center in Northeast...
Read More
This is the second part of a previous post about a road trip I took to a casino show with Jim Brunzell. We were driving on the way to the casino, and it came up in conversation that I'm a referee on the card. Jim asks me...
Read More
With all of the coverage of the baseball "scandal" in the news recently, it made me think of a story from a few years ago that I thought I would share. I believe it was around the summer of 1999. I was added to a...
Read More