Tag:
Terry Fox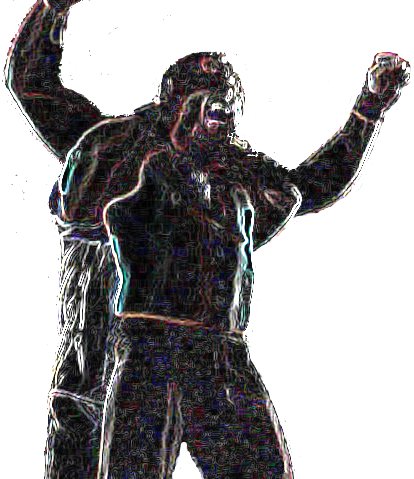 One of my long-time friends in the wrestling business, "Playboy" Pete Huge, passed...
Read More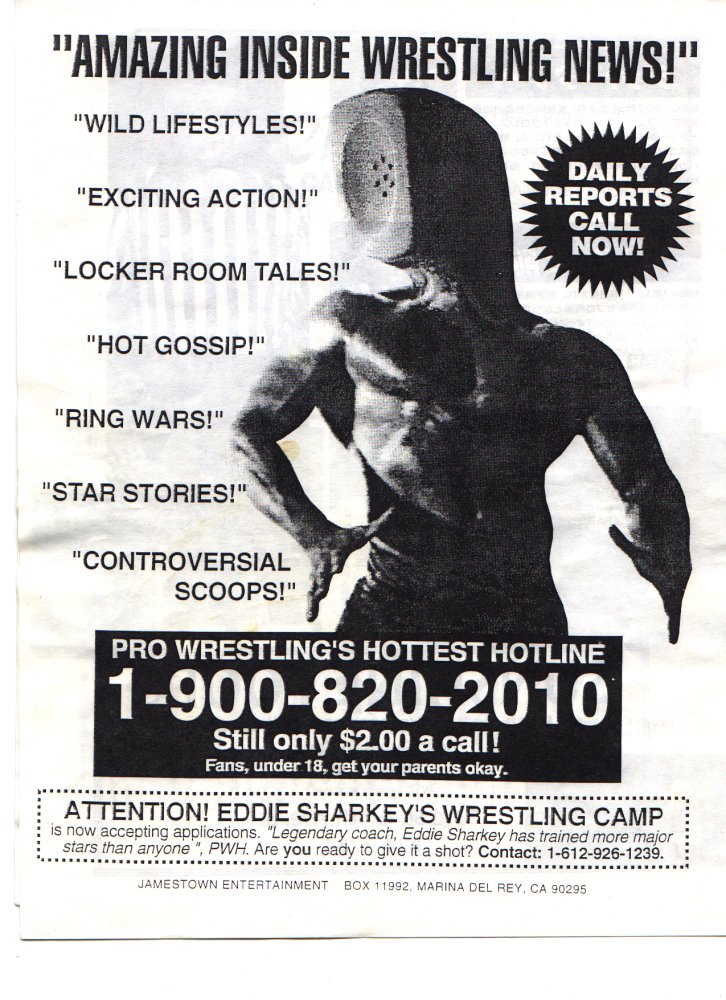 Twenty years ago today, I walked into a place called the Peacemaker Center in Northeast...
Read More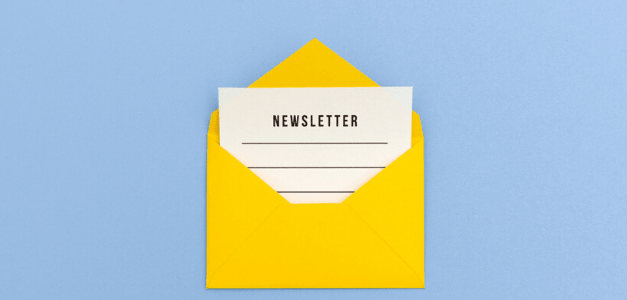 Last month, Brody Hoofer had what is believed to be his final professional wrestling match (I...
Read More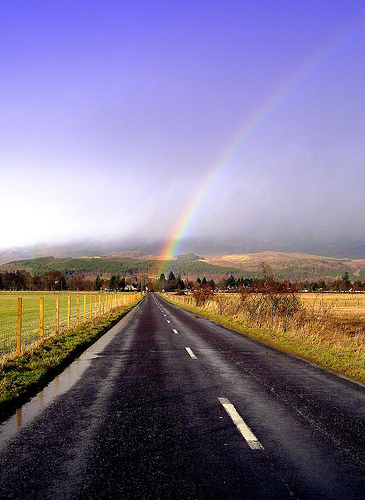 On Saturday Jan 8th 2011, I helped out as a referee at the MIW show in Chanhassen, MN. Luckily, I...
Read More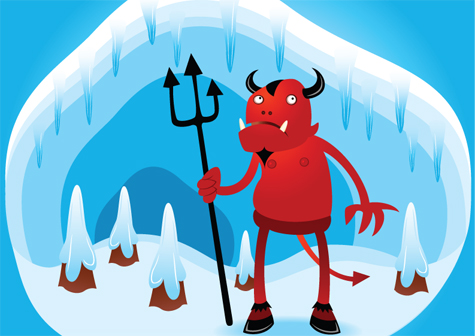 An alternate title for this one could be "Hell Gets a Cold Front From the North". Not...
Read More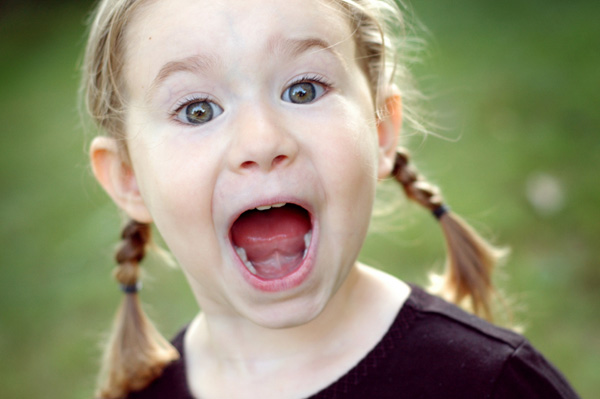 I was doing some trivial thing a couple of days ago (I think it involved taking out the garbage or...
Read More
Below are links to some wrestling-related blog entries & articles that I found interesting during the month of January 2009. Hawaii360: 2008 RSPW Awards -year end awards from the RSPW newsgroup Wayne McCarty: 8 Stupid...
Read More
Below are the my best articles for the year 2008, listed in chronological order. If you didn't get a chance to see them when they were first posted, you may want to check these out. Previous articles are always available...
Read More
Saw this on WrestleZone and on Wayne McCarty's blog (you can also find a picture there). TNA Wrestling has signed Josie, a trainee of Eddie Sharkey and Terry Fox (this was A.D- After Darin) to a contract. The ring name she...
Read More