Tag:
Mitch Paradise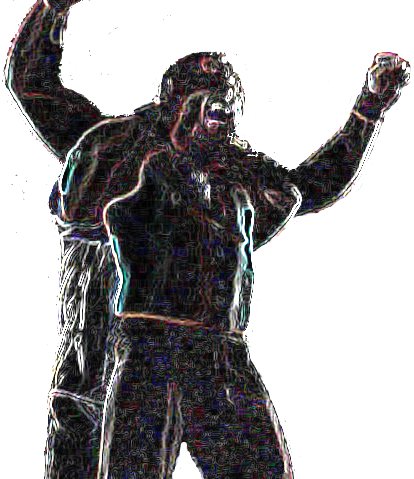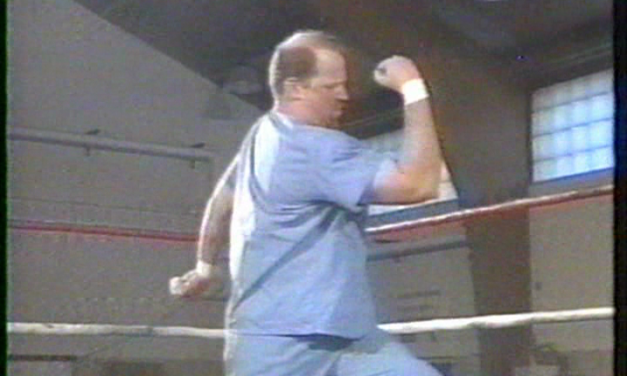 It was the year 2000. The world had gotten past any potential Y2K problems at the turn of the...
Read More
Last weekend, I took a trip down to Paradise City to get my butt handed to me. I wrestled Mitch...
Read More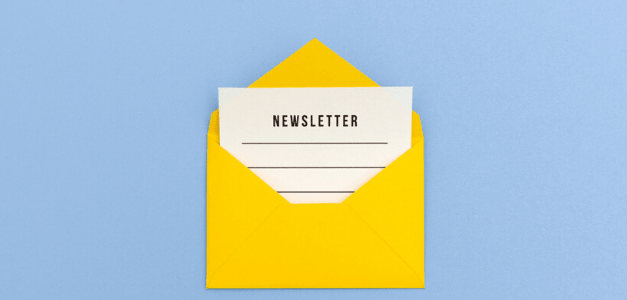 Last month, Brody Hoofer had what is believed to be his final professional wrestling match (I...
Read More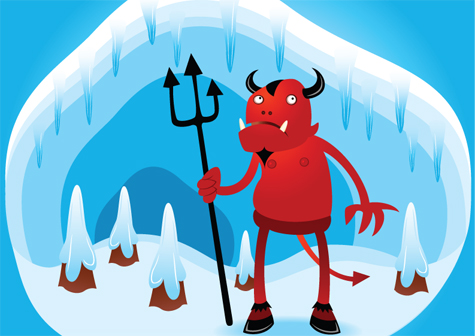 An alternate title for this one could be "Hell Gets a Cold Front From the North". Not...
Read More