Tag:
Eddie Sharkey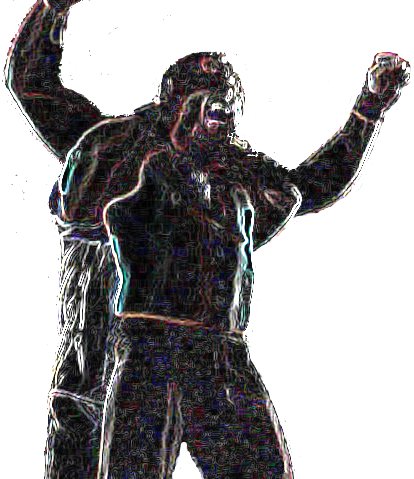 One of my long-time friends in the wrestling business, "Playboy" Pete Huge, passed...
Read More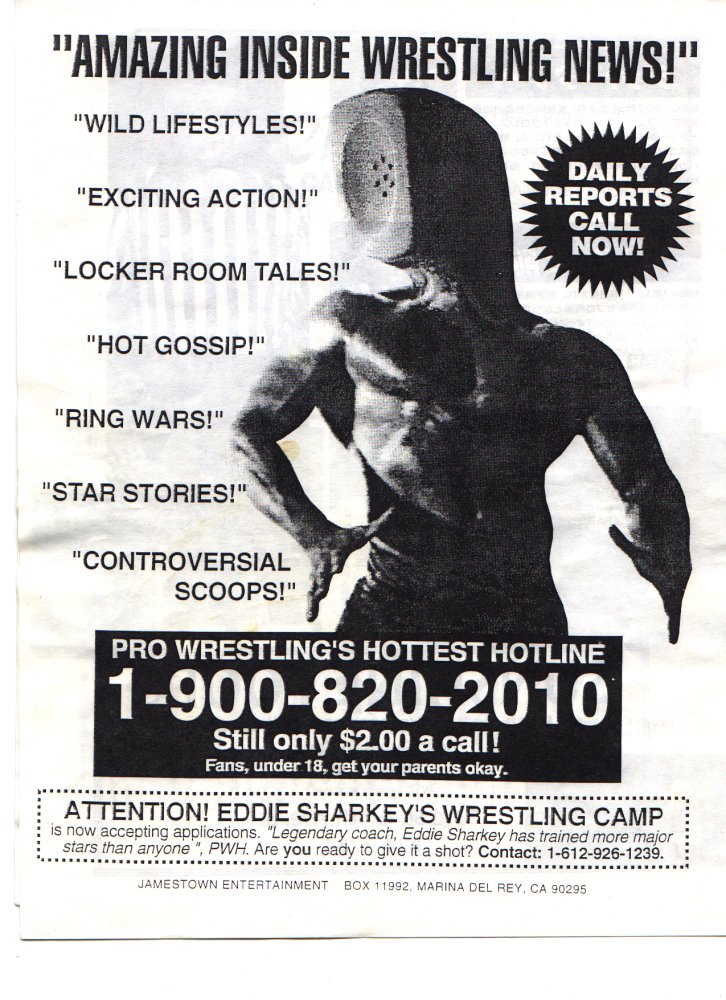 Twenty years ago today, I walked into a place called the Peacemaker Center in Northeast...
Read More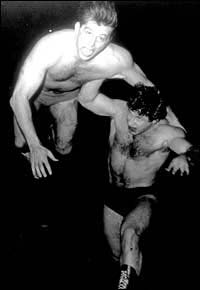 I've had several previous posts (start with Wrestling Training Part 1) about going through...
Read More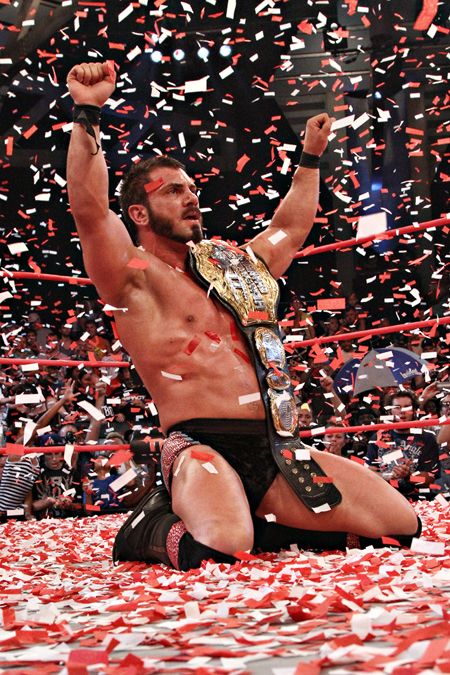 Congratulations to Austin Aries for becoming the TNA Heavyweight Champion after defeating Bobby...
Read More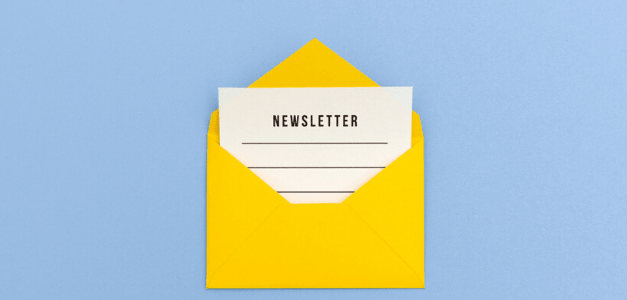 Last month, Brody Hoofer had what is believed to be his final professional wrestling match (I...
Read More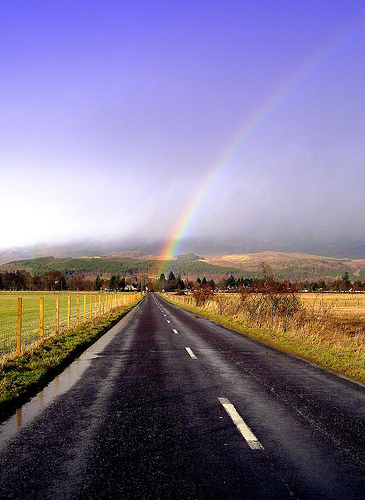 On Saturday Jan 8th 2011, I helped out as a referee at the MIW show in Chanhassen, MN. Luckily, I...
Read More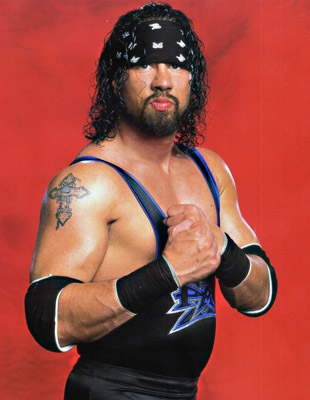 I happened to think of this after hearing about Sean Waltman coming back into town for a show at...
Read More
Below are links to some wrestling-related blog entries & articles that I found interesting during the month of April 2009. Parallel Dimension: The Road Warriors: The Life & Death of the Most Dominant Tag Team of...
Read More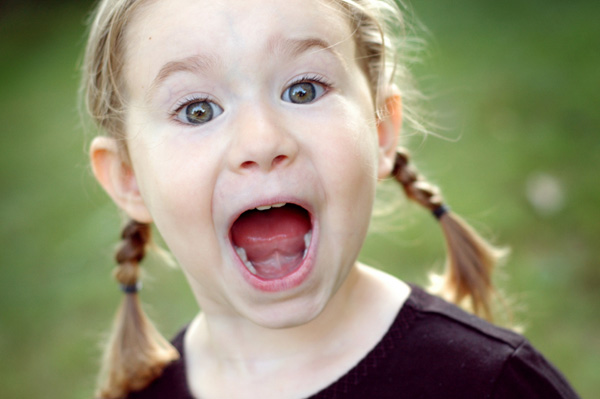 I was doing some trivial thing a couple of days ago (I think it involved taking out the garbage or...
Read More

Archives
Photo Archive
Blogroll