Tag:
Hoofer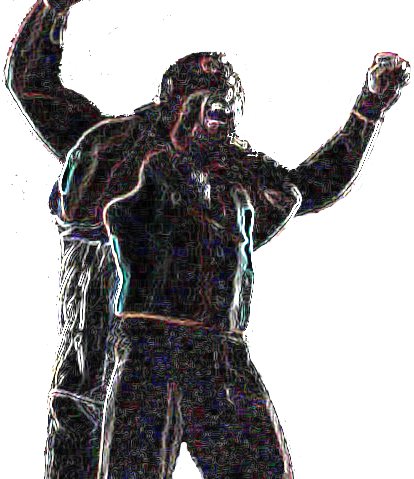 One of my long-time friends in the wrestling business, "Playboy" Pete Huge, passed...
Read More
Last month, Brody Hoofer had what is believed to be his final professional wrestling match (I...
Read More
On Saturday Jan 8th 2011, I helped out as a referee at the MIW show in Chanhassen, MN. Luckily, I...
Read More
Below are links to some wrestling-related blog entries & articles that I found interesting during the month of April 2009. Parallel Dimension: The Road Warriors: The Life & Death of the Most Dominant Tag Team of...
Read More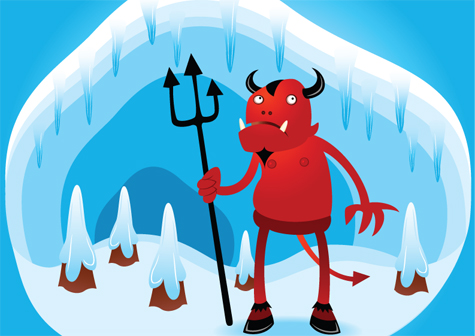 An alternate title for this one could be "Hell Gets a Cold Front From the North". Not...
Read More