Tag:
K-Train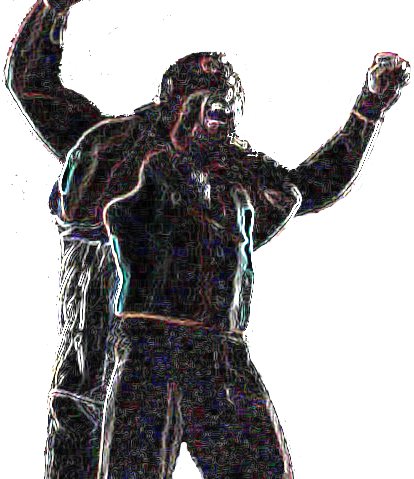 This was a "pre-med" match (i.e. it was prior to the birth of my "doctor"...
Read More
Last month, Brody Hoofer had what is believed to be his final professional wrestling match (I...
Read More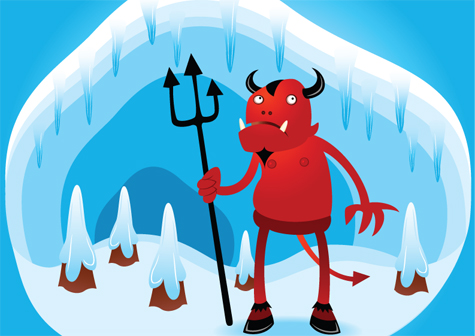 An alternate title for this one could be "Hell Gets a Cold Front From the North". Not...
Read More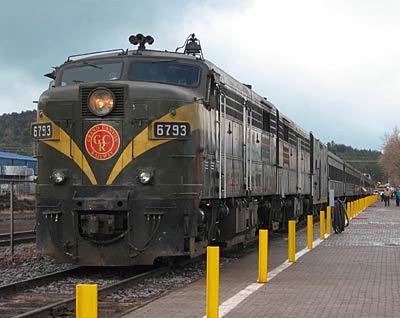 One of the guys I went through wrestling camp with back in the '90s is making his re-debut...
Read More